Licence to Learn
16/05/15 14:37 Filed in:
Event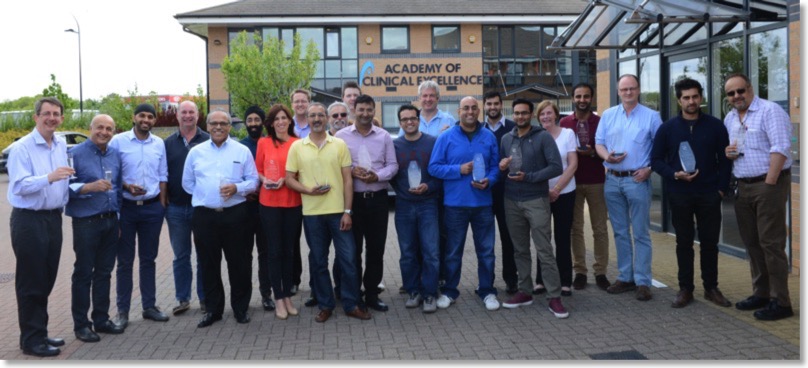 PID-Academy's first cohort successfully completes practical implant training programme in Wakefield, UK.
Surgical training is an apprenticeship. You learn by doing. The first cohort have observed, been observed and done it by themselves. This is traditional surgical training and this group will now put into practice the practical implant dentistry skills that they have acquired. Each time they carry out a procedure they will learn a little bit more. This will add to their total sum of knowledge and experience. This is the concept of life long learning which depends on reflective practice to constantly hone and improve skills.
Picture below: Celebrating the end of a successful training programme at PID-Academy, Wakefield, UK.