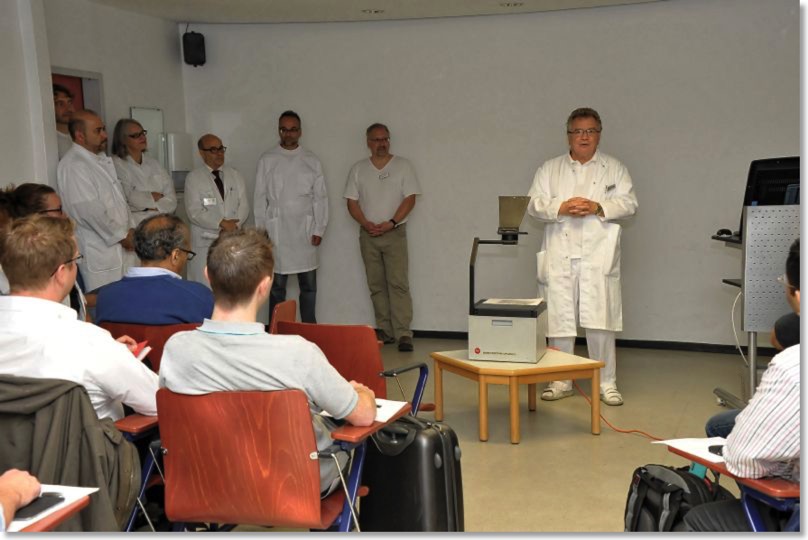 The University of Tübingen is where Prof Schulte carried out the first immediate implants in 1975. (Photos by Uschi Gonser, University of Tübingen, Department of Prosthodontics)
Read More...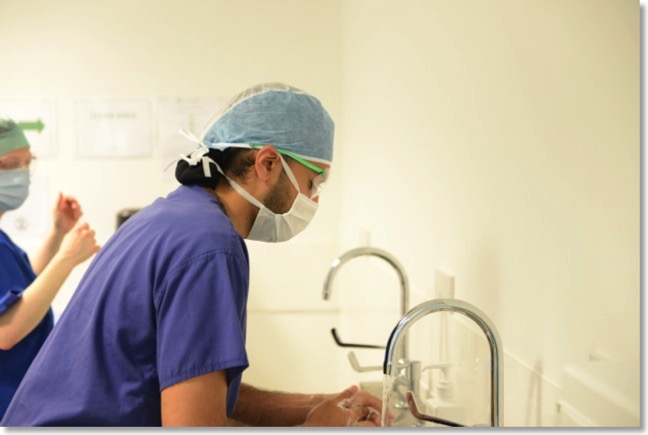 Dental implant surgical treatment is properly done under surgical asepsis. This ensures a high success rate for the implants without any infection during the healing phase.
Read More...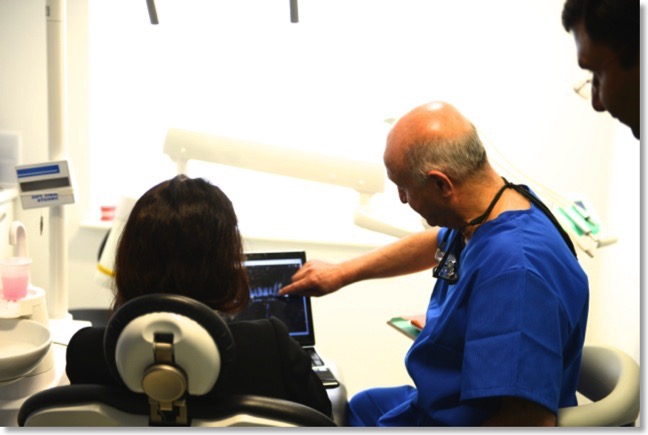 Consultation
is the basis of a thorough clinical examination and diagnosis. This then enables the clinician to plan the dental implant treatment and provides the patient with the prognosis for the planned treatment and predicts the aesthetic and functional outcome for the tooth replacement using dental implants.
Read More...