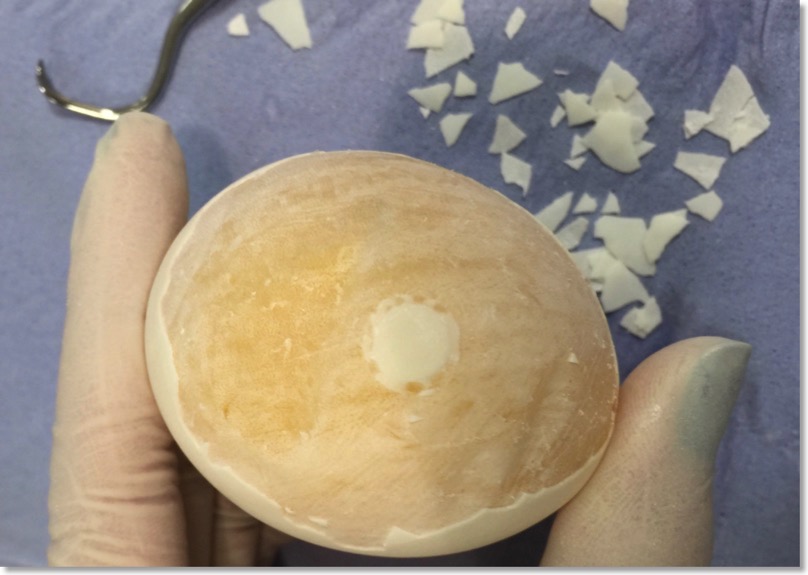 Skill development - peeling a raw egg without damaging the delicate membrane - may seem a million miles from the surgical act of lifting the sinus lining. Not so - as it teaches tactile feedback, dexterity, and control.
Read More...
23/01/15 12:47 Filed in:
Event
Those who don't have surgical skills might not appreciate the skills required in peeling a raw egg.
Read More...
19/07/14 18:00 Filed in:
Event
The ultimate dental implant training model to gain hands-on experience as a part of acquiring skills to safely treat implant patients is now fully established.
Read More...