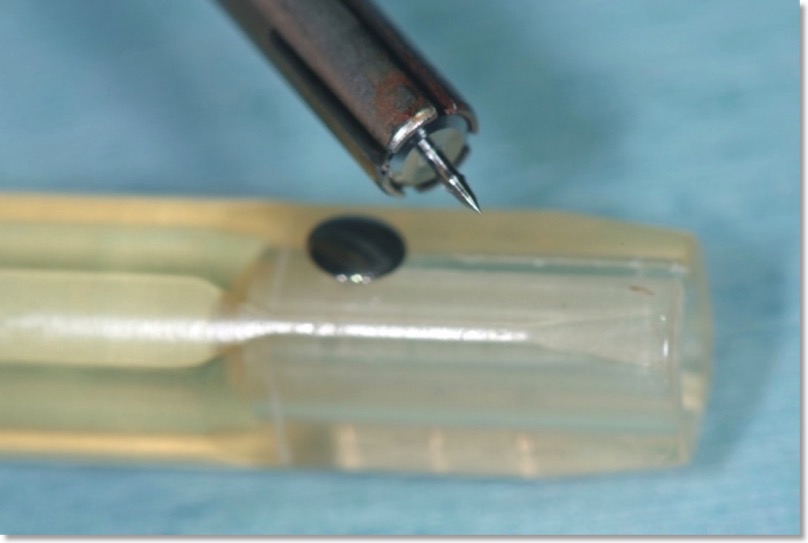 Guided Bone Regeneration challenges the body's healing capacity. For predictable outcomes, meticulous technique, and inclusion of autogenous bone is considered to be the most predictable way forward.
Read More...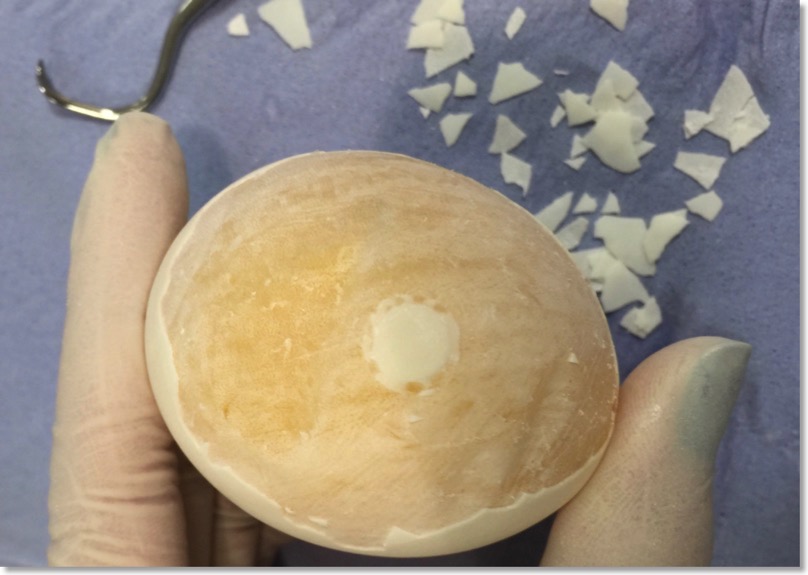 Skill development - peeling a raw egg without damaging the delicate membrane - may seem a million miles from the surgical act of lifting the sinus lining. Not so - as it teaches tactile feedback, dexterity, and control.
Read More...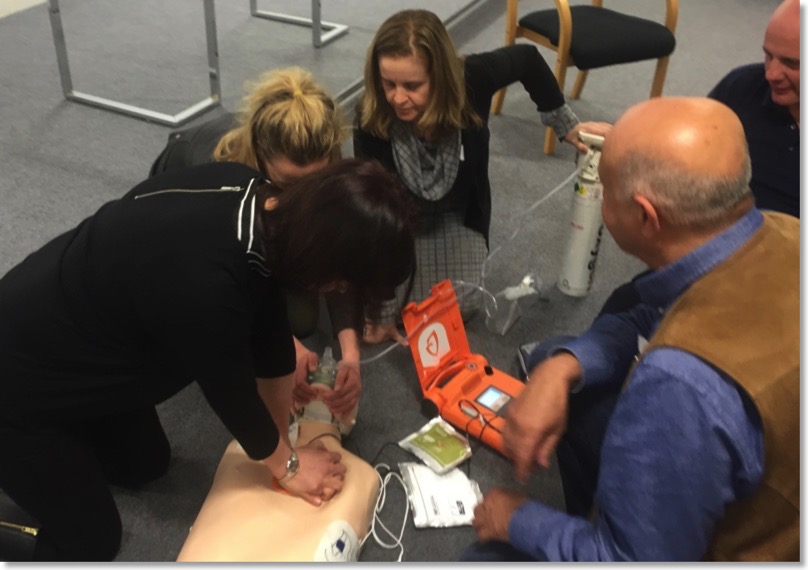 PID-Academy on top of it again in compliance with recently published sedation guidelines. PID-Academy arranged an Immediate Life Support Course (ILS) delivered by
Resuscitation Consultancy Medical Services LTD
.
Read More...