Implant Treatment to replace missing teeth for Patients at PID-Academy in Wakefield (Yorkshire, UK)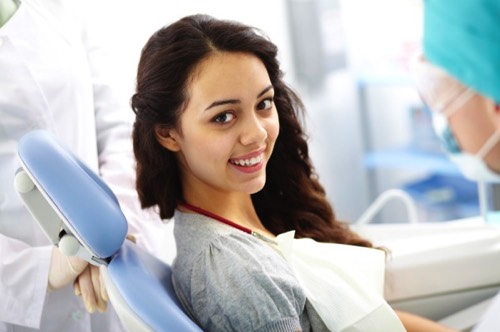 PID-Academy offers patients affordable dental implant treatment to the highest standard in Leeds Wakefield from £1,300 including the crown.
In order to be evaluated for dental implant treatment at PID-Academy in Leeds Wakefield it is necessary that patients book a consultation with PID-Academy. PID-Academy provides affordable implants to patients who require implants and whose mouth is otherwise healthy. The fees that are charged to patients who receive implant treatment at the highest standard as part of the implant training programme represent significant savings. During a consultation with highly experienced Faculty members of PID-Academy a comprehensive oral examination will be performed to verify, whether treatment is possible as part of the implant training programme at affordable rates.

A thorough treatment plan using the latest imaging equipment will be formulated and will outline your treatment options.
Depending on the complexity of the required restoration treatment might not be possible as part of the dental implant training programme. Patients may then be referred to an experienced implant surgeon for treatment.

Patients are advised to bring any radiographs (X rays) or referral notes from general dentists along to the implant consultation. If you do not have any radiographs it will be necessary for us to take X-rays during the consultation appointment. These X-rays are included in your consultation fee of £50.
Clinical treatment of our implant patients will be performed at the
Academy of Clinical Excellence (ACE - see link to website below) as part of our implant training programme.
Address:
The Academy of Clinical Excellence, 14 Navigation Court, Calder Park, Wakefield, WF2 7BJ