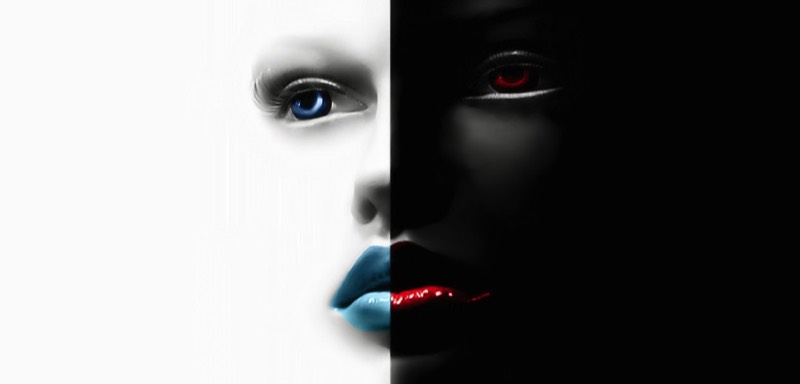 The aim of implant dentistry is to provide predictable, effective and safe treatment for patients to improve their health, quality of life and their ability to function effectively in society without compromise resulting from non-aesthetic or non-functional dentition.
Aims and Objectives of the Academy
Practical Implant Dentistry - The Academy - aims to develop the skills of participants to be able to achieve predictable, effective and safe dental implant treatment. PID Academy offers training courses to
dentists
as well as to
dental technicians
. As part of the implant training programme in Wakefield (Yorkshire), PID-Academy provides affordable dental implant restorations at the highest standard to
patients
who require implants.
PID Academy implant training will enable participating dentists to select patients suitable for treatment within the limits and the clinical expertise of the surgeon, and in the best interests of the patient. Training in implant dentistry at the PID-Academy education will meet the training standards, which are endorsed by the General Dental Council (
GDC
- UK), as well as other regulatory bodies such as the Royal College of Dental Surgeons of Ontario (
RCDSO
- Canada). PID Academy implant training will encourage participants, who would like to acquire a formal external qualification, to sit the Diploma in Implant Dentistry of the
Royal College of Surgeons of Edinburgh
(Dip Imp Dent RCSEd). Please click
here
to find further information regarding the
Edinburgh diploma
.
Dentists participating in dental implant training and education by PID-Academy will learn how to:
Use clinical examination, modern imaging techniques (3-D interactive imaging) and laboratory artefacts.
Evaluate medical and systemic condition to ensure that the patient can be treated safely.
Be able to develop a treatment plan for that patient, communicate effectively and document the proposed treatment.
Carry out all surgical aspects of the treatment including soft and hard tissue surgery.
Include implant placement and minor augmentation.
Carry out all aspects of restorative treatment including fixed single tooth restorations, multiple restorations and to removable prosthesis.
Document treatment that has been carried out in a manner, which is medico-legally sound and enable the surgeon to maintain and monitor treatment that has been carried out.