Prosthetics – the art and science
25/04/15 19:30 Filed in:
Event
A day full of prosthetic applications and ideas.
It is the tooth that the patients see and appreciate. This was drummed home by Master Dental Technician – Peter Sochor. He was ably assisted by Steven Sochor.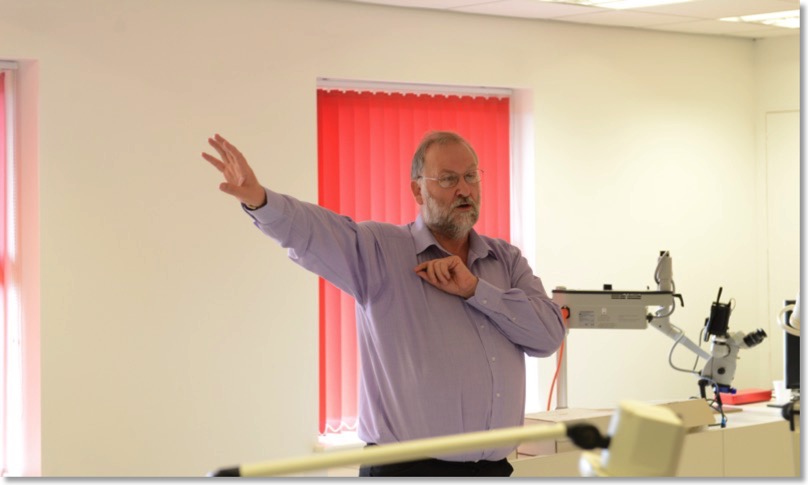 Above: Master Dental Technician Peter Sochor.
Backward planning as it is commonly known requires the clinician to visualize the position of the proposed tooth. Thereafter the implant placement and abutment selection can be carried out to produce excellent outcomes.
Peter lead the rest of the day by stressing the importance of the correct restorative components and techniques.
All the methods available to transfer information from the mouth to the laboratory were covered and most importantly practiced on mannequins. Direct impressions, abutment transfer mechanisms as well as open and closed tray techniques for transfer of implant position were covered.
The support of Dentsply implants and Haereus Kulzer in providing components and materials is greatly appreciated.
The science was addressed by a Master dental technician – the art will follow.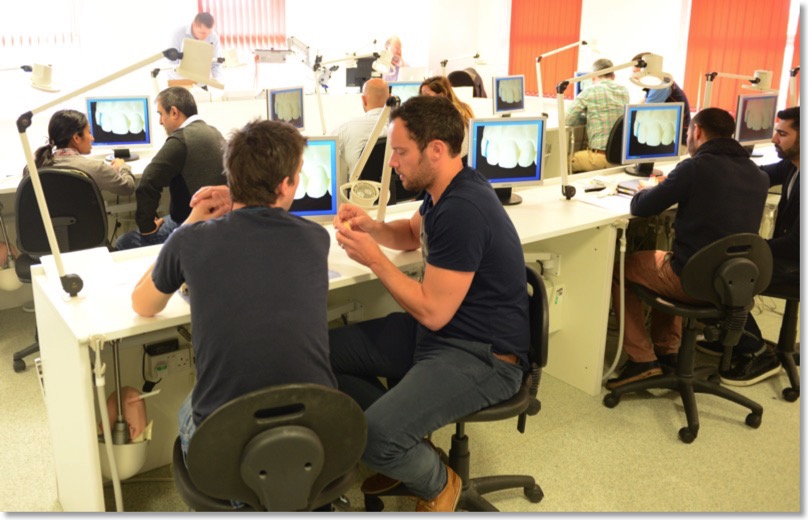 Above: Practical Implant Dentistry - Prosthetic hands-on experience during training session at PID-Academy in Wakefield, UK.