From Plastic to Reality
27/03/14 14:16 Filed in:
Event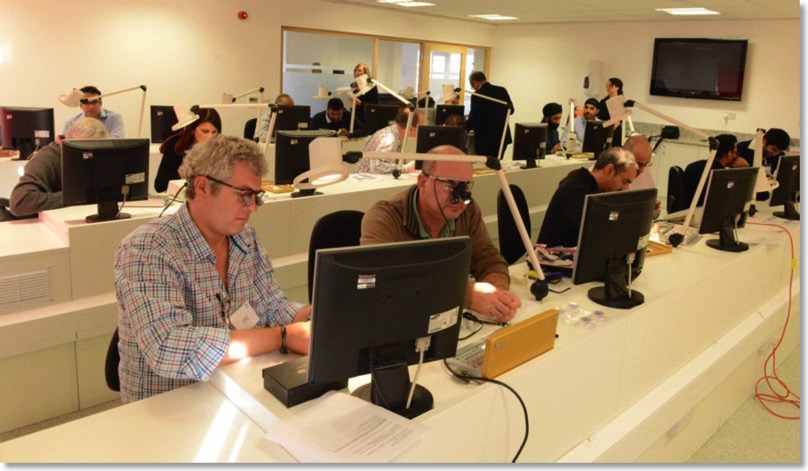 The first group of dentists started their structured
implant training programme
at the UK based PID-Academy on February 24th, 2014.
These fully qualified dentists will refine their clinical skills over the next one and a half years in order to safely carry out quality dental implant treatment with clinical competence in accordance with GDC standards.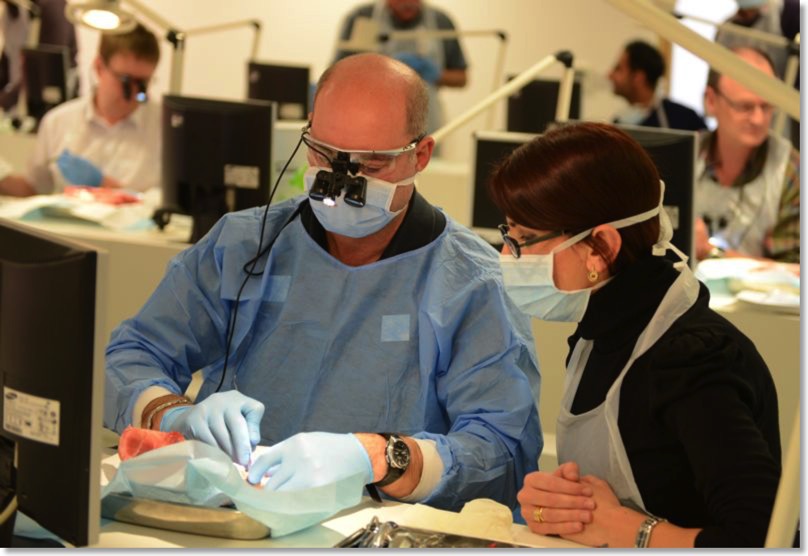 A vast component of the implant training is hands-on and progresses from plastic models to animals to human models and finally to patients under close supervision by experienced
Faculty
members. The first module focused on the management of soft tissues in terms of flap design and suturing followed by familiarisation with specialist implant related instruments and equipment whilst placing implants into mannequins.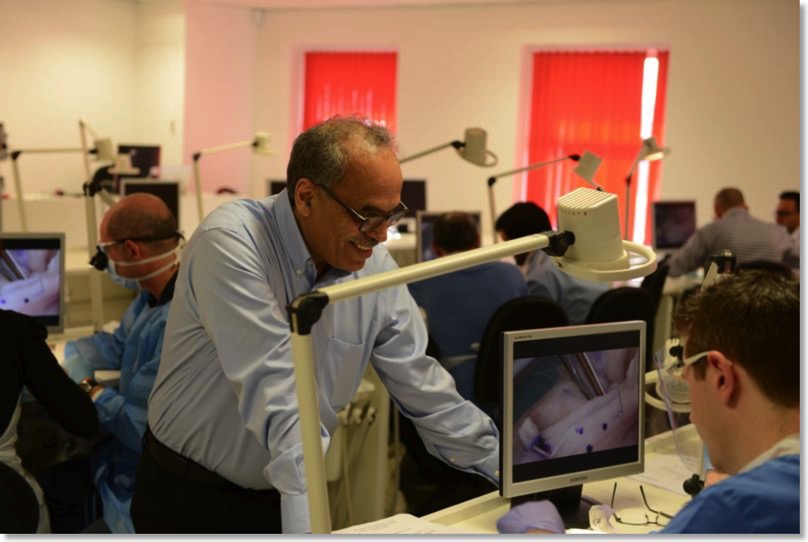 Above: Experienced Faculty member Naresh observing surgical simulation in modern high-tech lab.
The entire interactive unit also focused on treatment strategies for a range of patients. The first step towards successful implant treatment.
The enthusiasm of the group is such that patients have already been recruited for treatment and the assessment process commenced. In keeping with the tried and tested protocols, observation of clinical treatment has already been carried out.
Patients can also
register
online to benefit from high-quality implant treatment at affordable costs. Special conditions apply.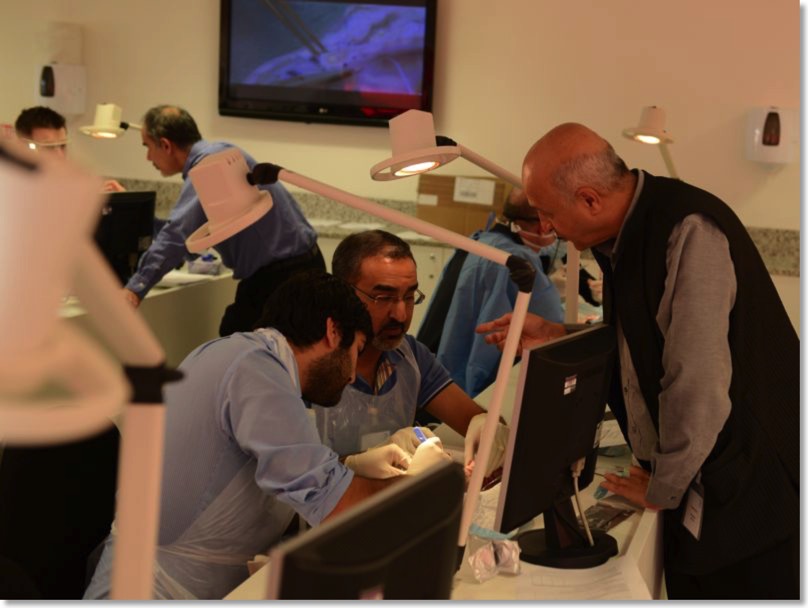 Above: Total support and guidance during hands-on sessions.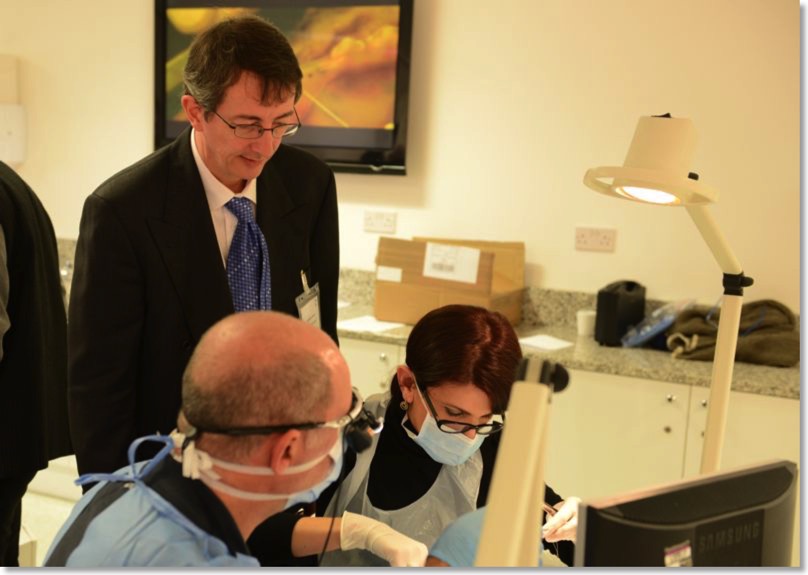 Above: Module one. Already two days full of practicals.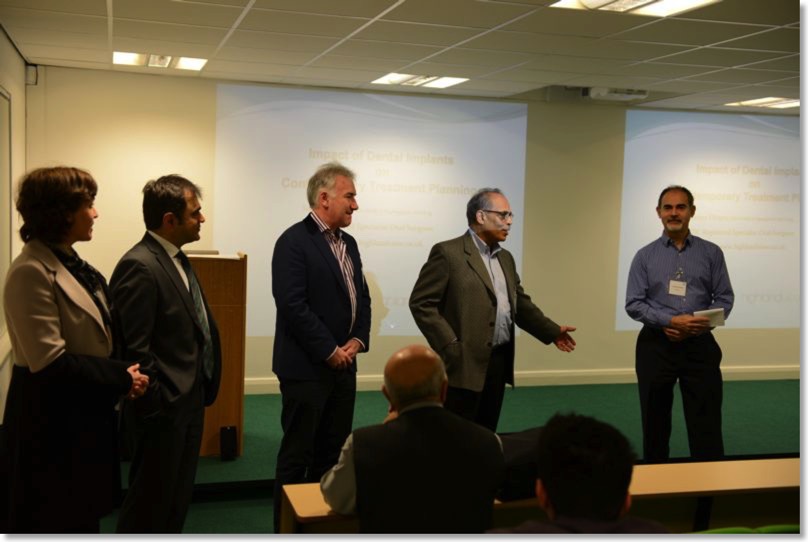 Above: Members of the Implant training Faculty for clinical support present during the first training module.