Going places with PID-Academy
19/07/14 20:21 Filed in:
Event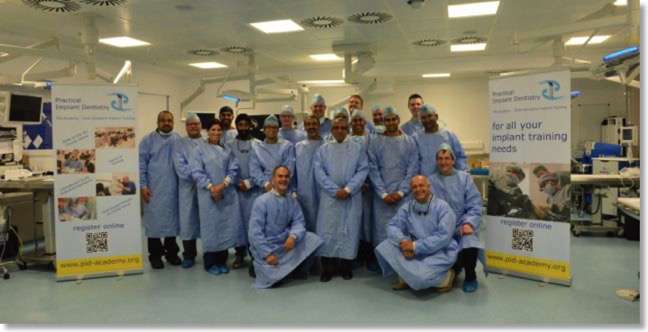 Going places in your profession – reaching new heights. Not only that - it is the journey that counts.
Module 5 of the practical implant dentistry training course took us to the University of Manchester, one of the largest university campuses (approx. 40,000 students) in the UK! The beautiful city of Manchester with its magnificent blend of old and new hosted us wonderfully.
To top it all one of the most technologically advanced surgical skills training centres in the UK where efficient staff at the centre made the occasion quite remarkable.
And to boot – development of surgical skills in practical implant dentistry as well as relevant and vital anatomy of the head and neck.
Carrying out procedures on the most accurate simulation model – fresh frozen cadavers – provides the most effective training opportunity. Raising the standard of the participants. The next module will take the participants to one of Germany's oldest universities – Tübingen - with a long tradition of implant dentistry going back to the 1970's.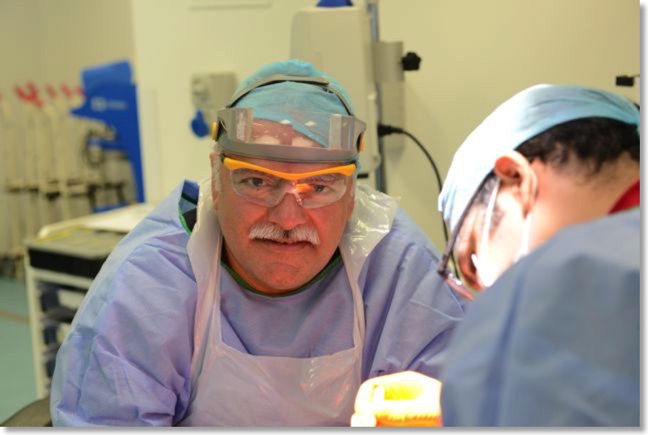 Watch this space.