PID has bite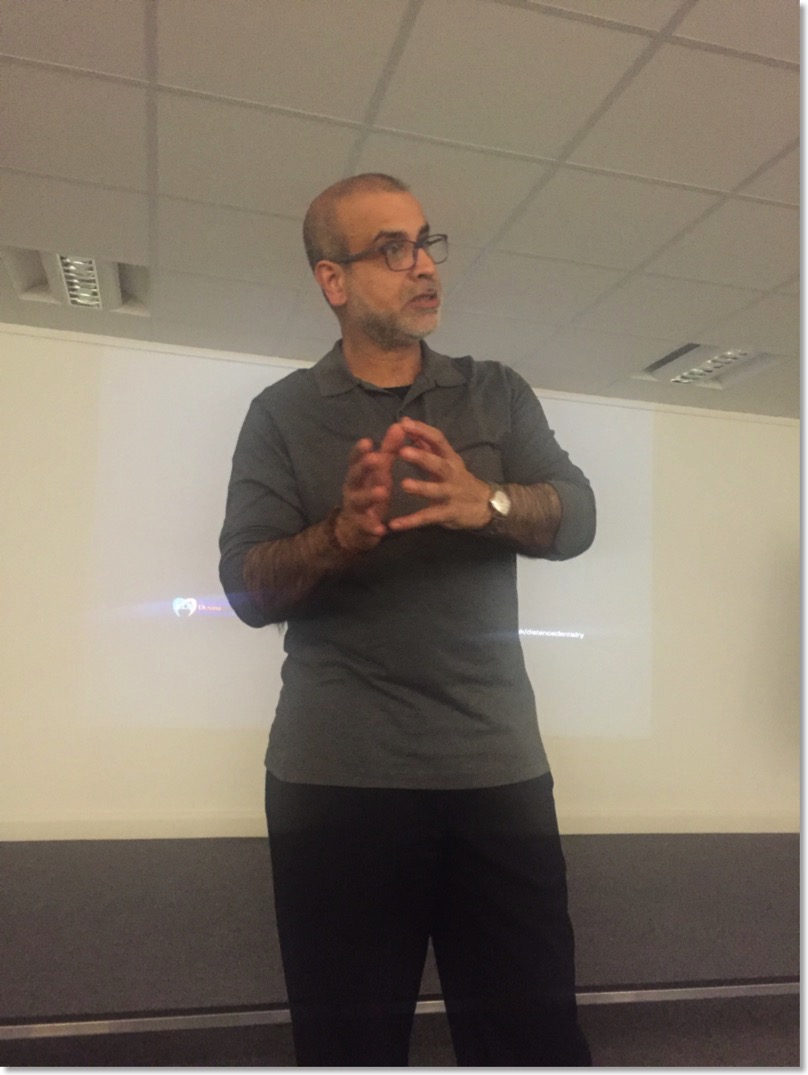 Explicit description of jaw dynamics - occlusion.
Subir Banerji programme director of MSc in Aesthetic Dentistry at King's College London spent the day at PID Academy in Wakefield, Yorkshire unraveling the myths behind occlusion. His pragmatic logical approach was supported by clear images of clinical situations verifying all the concepts that he unfolded.
The participants were involved in several practical exercises fundamental to sound restorative practice.
Soundly based on a literature review Subir addressed the application of occlusal principles to the field of implant dentistry.

This was supported by beautiful and explicit videos.