Doing is believing
08/03/15 07:19 Filed in:
Event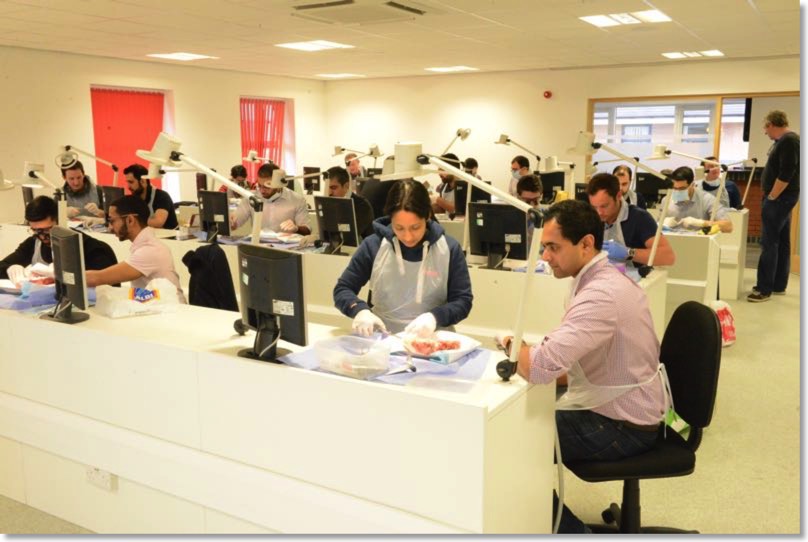 The participants engrossed in acquiring hands-on skills that are essential if you are going to carry out clinical treatment for patients.
Licence to practice - clinical skills. Participants eager to acquire the skills to enable them to provide treatment for their patients. Acquiring these skills requires guidance from experts to ensure predictable outcome for treatments carried out.
Three stages:
Theoretical and scientific knowledge
Skill development on simulation models
Putting into practice on patients
PID Academy aims to provide close one to one support during these stages of skill development.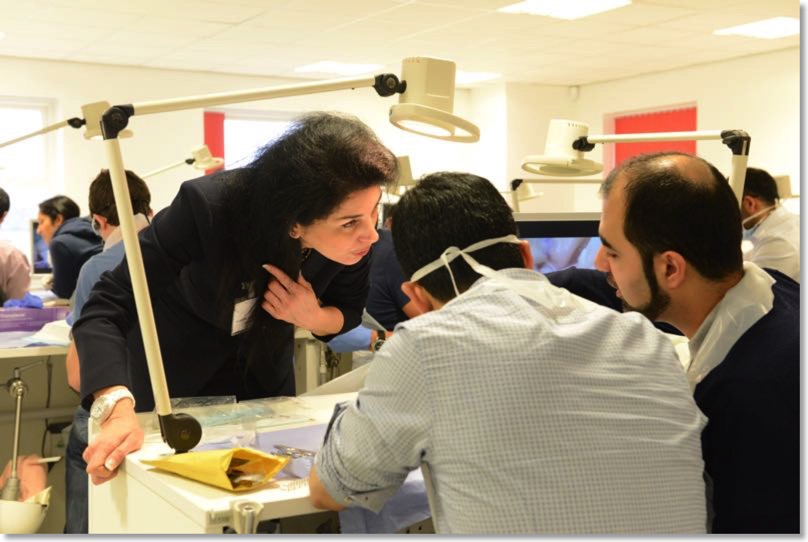 Above: Intense interaction between faculty member - Mandana - and eager course participants.