Immediate Implant Placement - Hands-on and Virtual Reality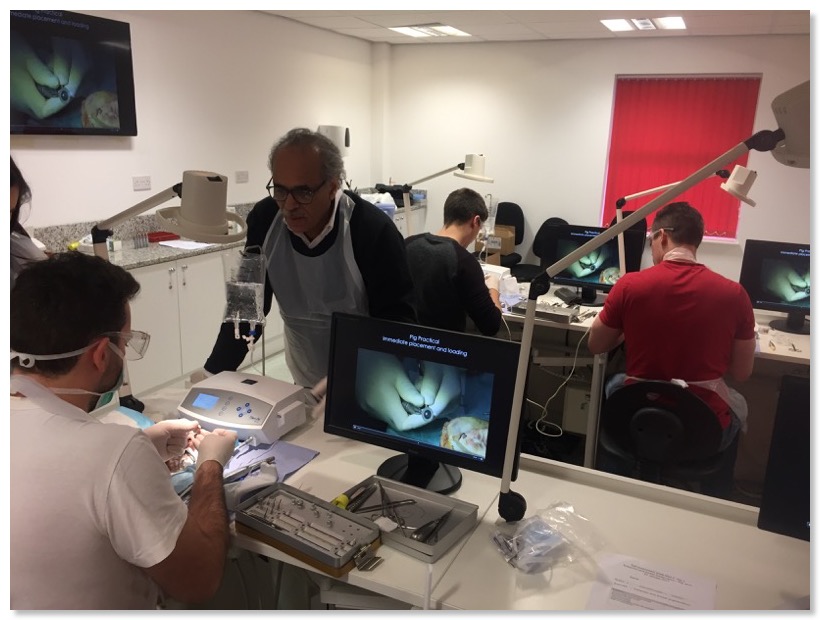 Skill development on animal models is next best to the real thing. "Tell me and I forget, teach me and I may remember, involve me and I learn."
― Benjamin Franklin
Fired up by a fully immersive Virtual Reality experience, course participants took to their practical with enthusiasm and only one goal in mind - to excel and develop their skills in their new clinical endeavours.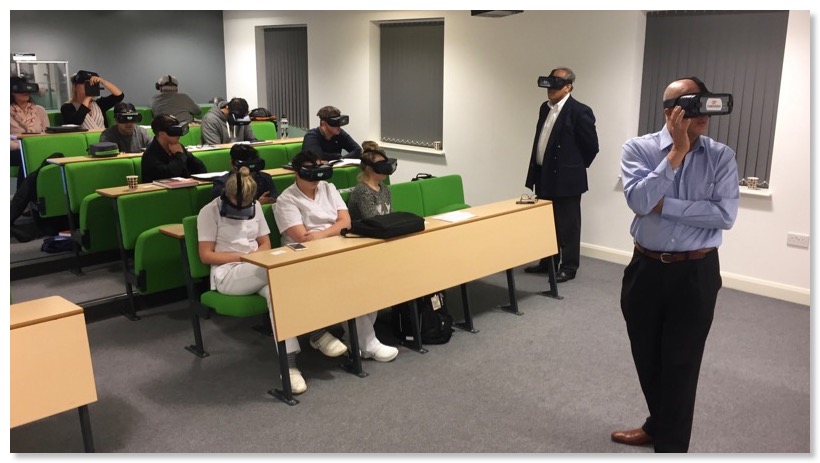 This was made possible with the help of
mativision
who supported PID-Academy during their postgraduate training sessions in dental implant training - a fundamental part of modern healthcare.
Imagine now a patient with a failing tooth coming to you as a clinician. Then being able to leave a short while later with a new tooth, supported by a dental implant placed and brought into function immediately. Not a moment without a tooth. A technique that originated in Tübingen, and fully embraced by the course directors
Dr. Sharma
,
Dr. Kaus
,
Dr. Sethi
, and passed this art, thus empowering their incumbent postgraduates at PID-Academy with a vital skill of modern implant dentistry.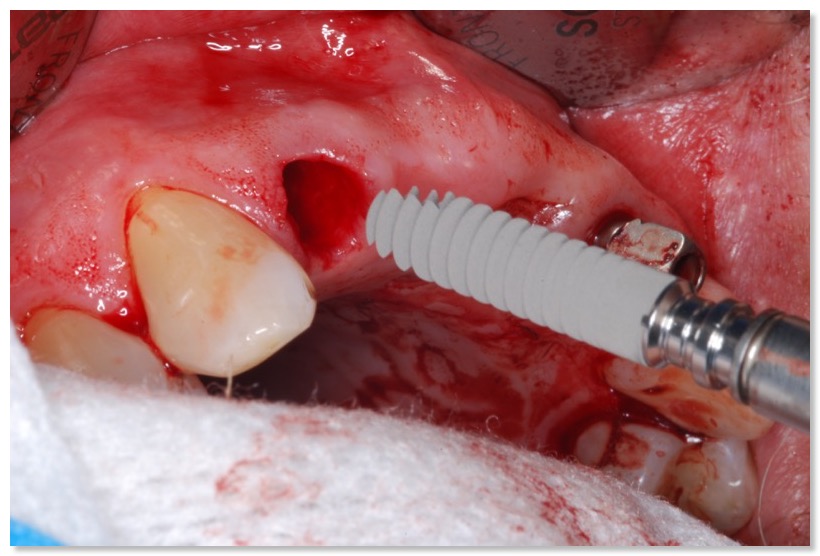 Above: Ankylos implant (
Dentsply Sirona
) being inserted into an extraction socket. The incredible geometry of this unique implant with a progressive thread assures a high primary stability and predictable long term outcome as demonstrated clinically in the recent publication by the course directors Sethi and Kaus. (1)
References:
1.
Sethi A, Kaus T. Immediate Replacement of Single Teeth With Immediately Loaded Implants: Retrospective Analysis of a Clinical Case Series. Implant Dent. 2016 Nov 29.